Flexible solar panels represent a groundbreaking technology in the solar energy sector, offering several unique advantages compared to traditional glass panels and finding a wide array of applications.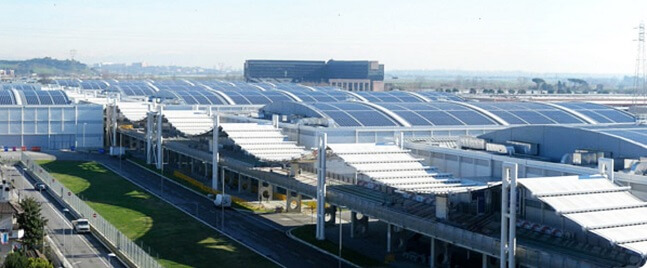 Advantages:
Lightweight Design: These panels use flexible materials, making them lighter and more adaptable than glass panels, enhancing their flexibility in various installation surfaces.
Durability: They possess resilience, capable of withstanding impacts and bending to a certain degree, reducing damage due to external forces and extending their lifespan.
High Efficiency: Advanced technology allows them to generate considerable energy even under suboptimal lighting conditions, thereby improving energy harvesting efficiency.
Environmental Sustainability: Utilizing renewable materials and fewer energy-intensive manufacturing processes, they reduce resource wastage and promote environmental friendliness.
Applications:
Building Integration: Suitable for use on building facades, rooftops, and surfaces, providing clean energy while seamlessly blending with architectural aesthetics, promoting green building principles.
Outdoor Activities and Camping: The portability and flexibility of these panels make them ideal for outdoor activities, camping gear, and rooftop installations for vehicles.
Charging for Mobile Devices: Applicable to mobile devices, boats, or cars, providing a lightweight, flexible solution for charging by harnessing solar energy.
Agriculture and Rural Applications: Used in agricultural greenhouses, water pumps, and outdoor lighting, offering clean energy solutions for rural areas.
Flexible solar panels, with their unique advantages and diverse applications, offer a flexible and sustainable energy solution, enabling various industries to embrace cleaner energy sources.