HG GROUP also called"Chongqing HG New Energy Group Co., LTD."  is an enterprise focusing on R&D, design and manufacturing of flexible solar modules, and has a world-class fully automated, intelligent and information-based smart factory. HG GROUP adheres to the concept of quality first and service-oriented, and its products have passed CQC, EU CE, TUV, ETL and INMETRO product certification.
Click Here, Know More about the products we provide...
With the continuous promotion of carbon neutralization and carbon peaking policies, HG GROUP focuses on the application of product technology and continues to update iteratively to provide more complete solutions and services for building integrated photovoltaics (BIPV) and distributed photovoltaics. Situated in the southwest China, radiating to the whole world.
HG GROUP products have been exported to Japan, Malaysia, Brazil, Indonesia, France and other countries and regions.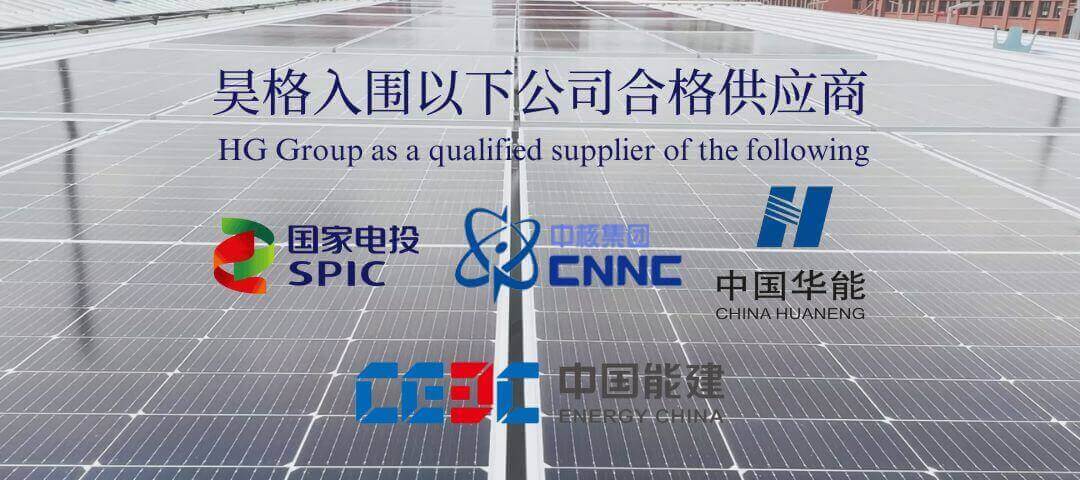 What can we do?
Compatible with various photovoltaic cell technologies: Our product line is compatible with various photovoltaic cell technologies such as PERC (passivated rear solar cell) and TOPCon (double-sided passivated rear solar cell). No matter which battery type you choose, our modules deliver outstanding performance and reliability.
Multi-size adaptation: Our products are suitable for solar cells of different sizes, including small size 166mm cells, standard size 182mm cells, and large size 210mm cells. No matter the size of your project, we can provide flexible solutions.
Flexible Solar Panels professionally manufactured: We are proud of our flexible solar panels as our flagship product. For under-loaded commercial roofs and curved roof structures, we have designed unique flex module with excellent flexibility and adaptability. This special design makes installation more flexible and cost-effective.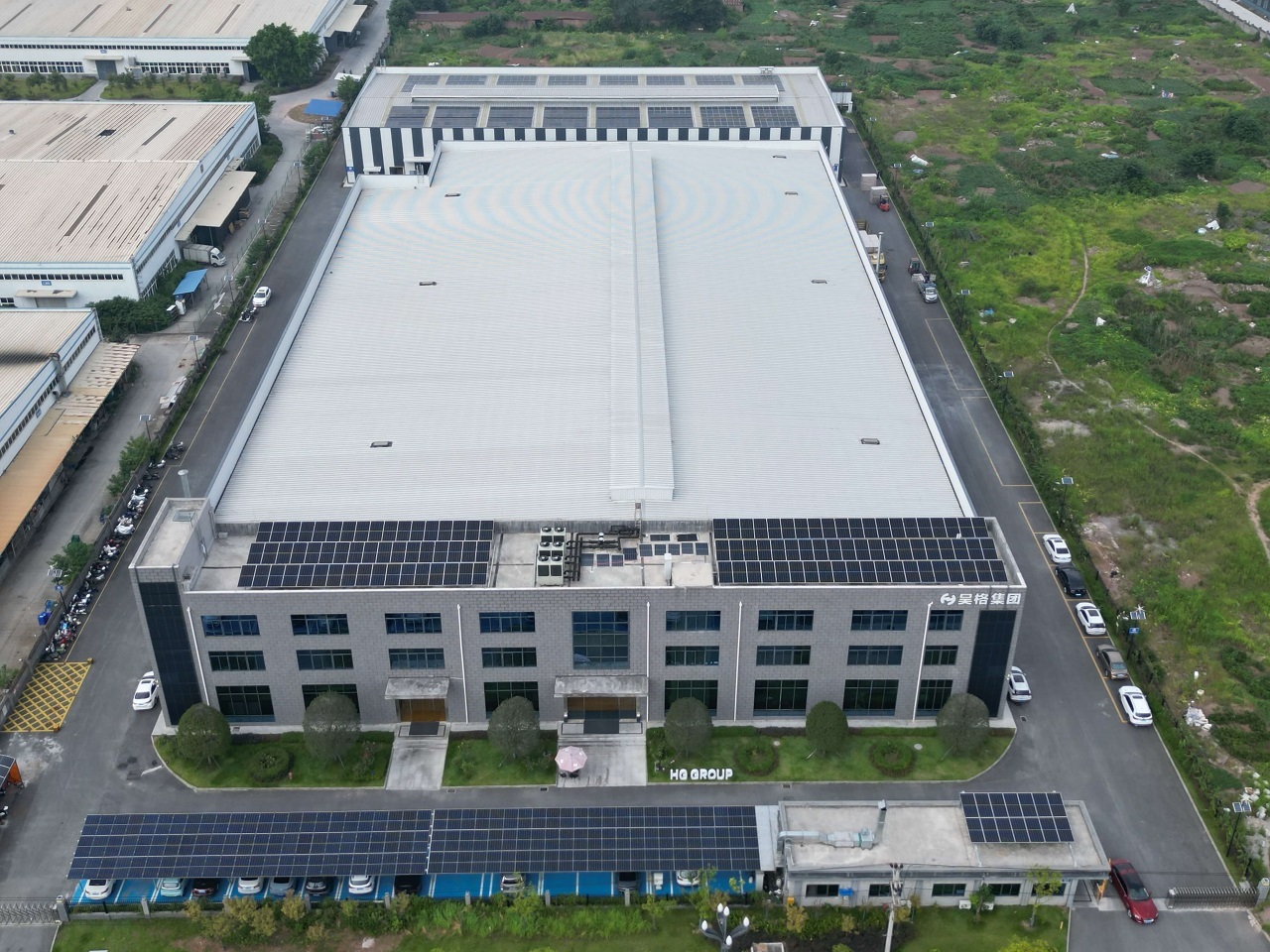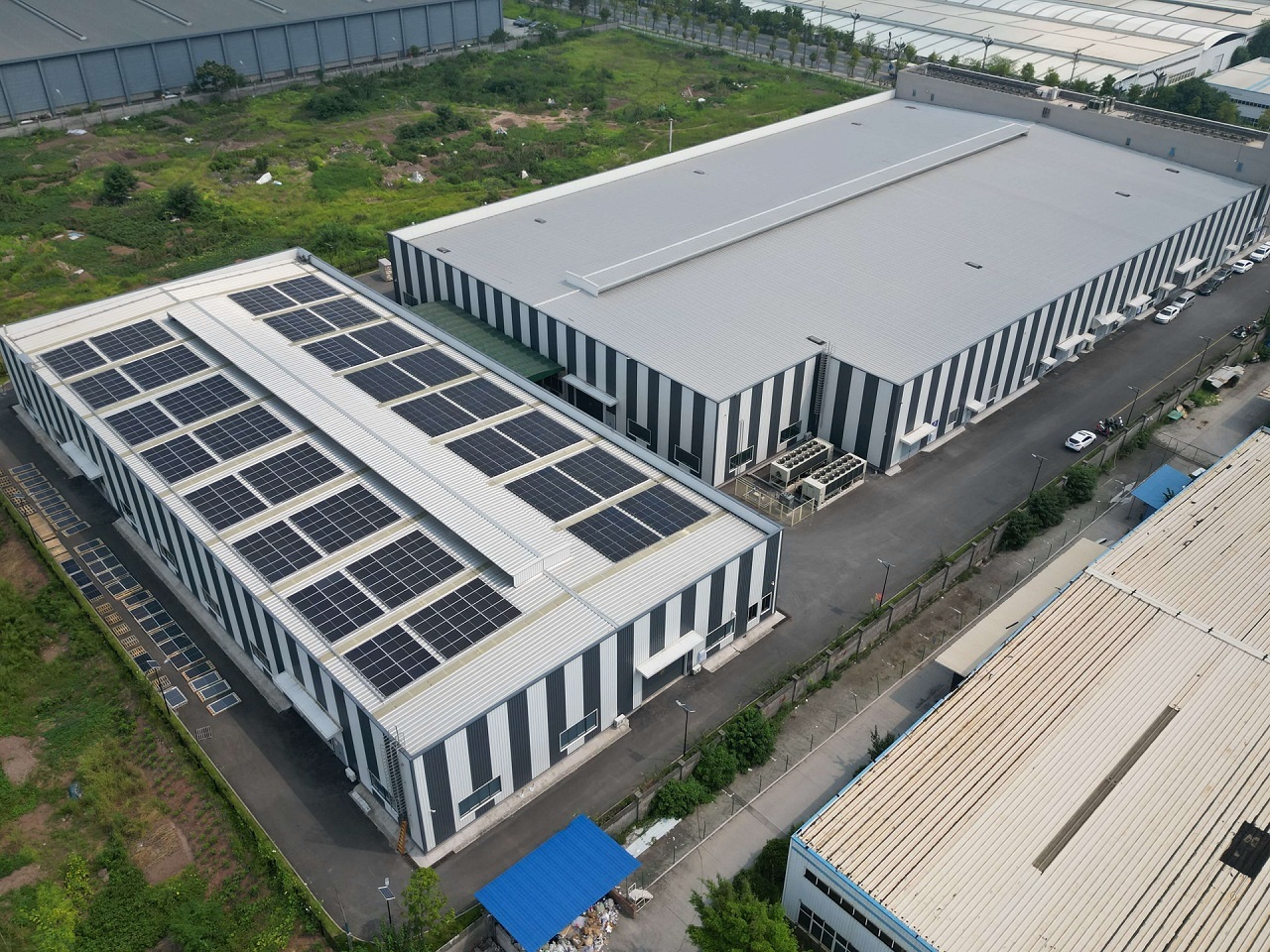 Why our solar modules?
High quality and reliability: We strictly control the production process to ensure that each panel meets the highest quality standards. By adopting advanced production technology and automation system, we are able to provide stable and reliable products to guarantee long-term efficient operation of your solar energy projects.
We have an in-depth understanding of market needs and standards around the world, and provide professional support and services to global customers. No matter which country or region you are in, we have a solution to suit your needs.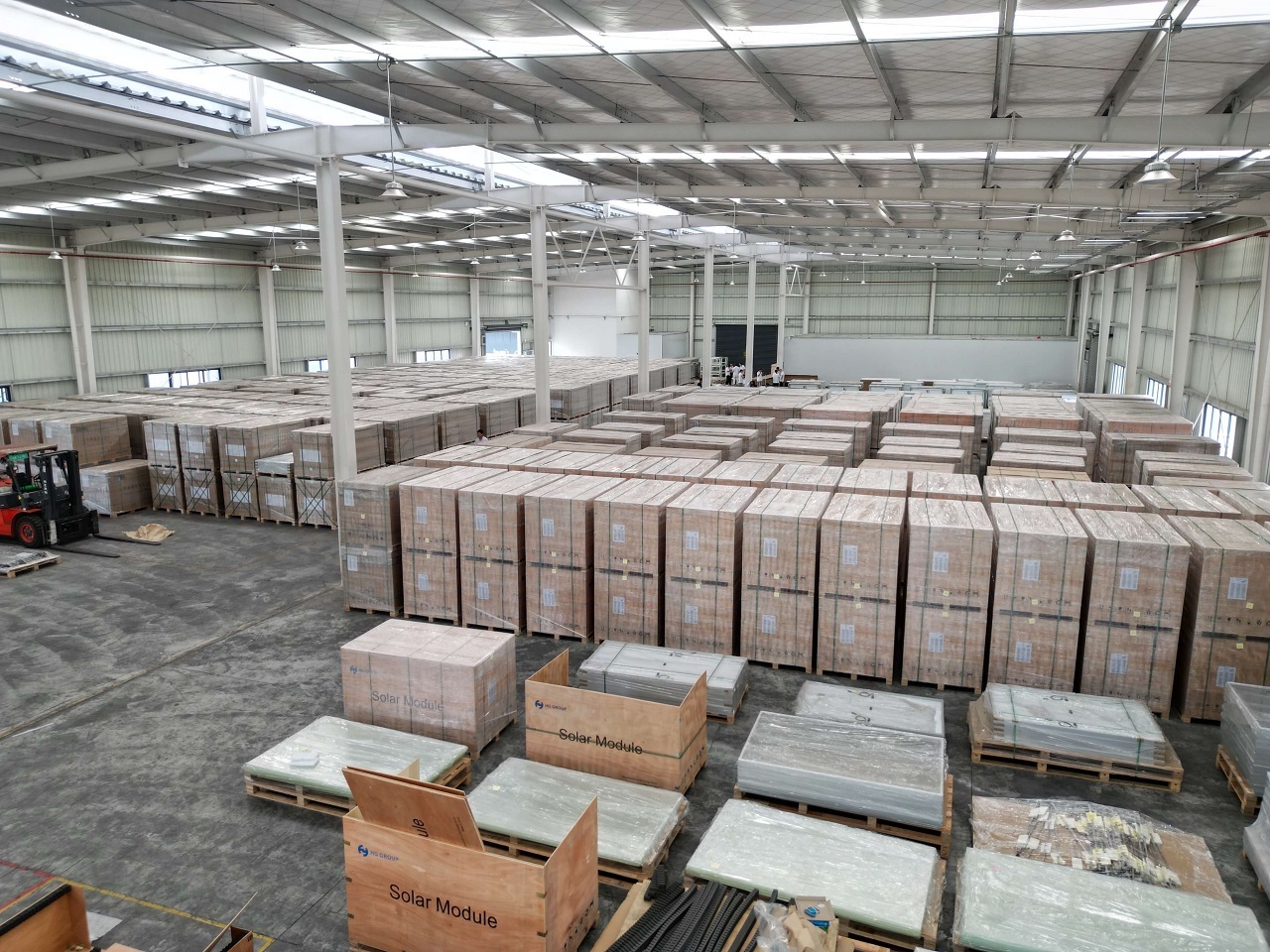 Customer Satisfaction: Our products and services are well received by customers. Our team is committed to meeting the needs of our customers, from project planning to after-sales service, we will work closely with you to ensure your satisfactory results.
Contact Us Now for a custom solar solution. Click the link below, fill out the inquiry form and we will get in touch with you shortly.