As a solar panel manufacturer, controlling the quality of finished products throughout the entire production process is essential to maintain the reliability and performance of solar panels. Here are some steps we can take to ensure the quality of your solar panels:
Quality Management System (QMS): QMS is an effective way to ensure consistent quality throughout the production process. The QMS includes procedures for each stage of production, from raw material sourcing to finished product inspection. Regular audits and reviews of the QMS can help identify areas for improvement.
Quality Control Tools: We use a range of tools to monitor and control quality throughout the production process. Some common tools include statistical process control (SPC), control charts, and process mapping. These tools can help identify problems in the production process and take corrective action.
Perform Incoming Material Inspection: Inspect and test all incoming raw materials to ensure that they meet specifications and standards. Any materials that fail inspection should be rejected and returned to the supplier.
Implement Process Control: Establish process controls for each stage of production to ensure that quality is maintained throughout the process. This can include process parameters, equipment calibration, and operator training.
Conduct In-Process Inspection: Regularly inspect work-in-progress to ensure that the products are meeting the required specifications and quality standards. This can include visual inspection, dimensional measurement, and functional testing.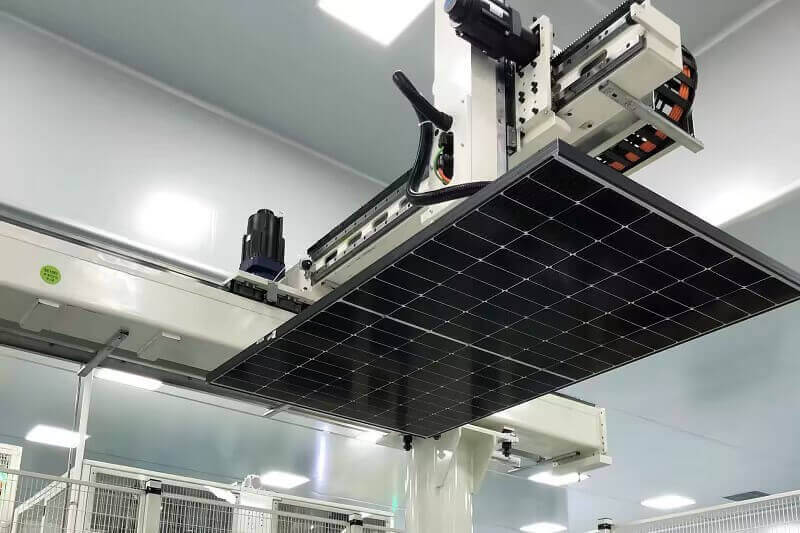 Perform Final Inspection: Perform a final inspection on finished products before they are shipped to customers. This inspection should include functional testing, visual inspection, and dimensional measurement.
Implement Traceability System: Implement a traceability system to track products from raw materials to finished goods. This can help identify the source of any quality issues and take corrective action.
By implementing these steps, we can ensure consistent quality throughout the production process and maintain high levels of customer satisfaction.