On October 18, 2023, the deputy secretary of the Xuyi County Committee of Jiangsu Province and the secretary of the Party Working Committee of Xuyi Economic Development Zone visited HG GROUP for investigation. Shen Ke, chairman of HG Group, and others warmly received him.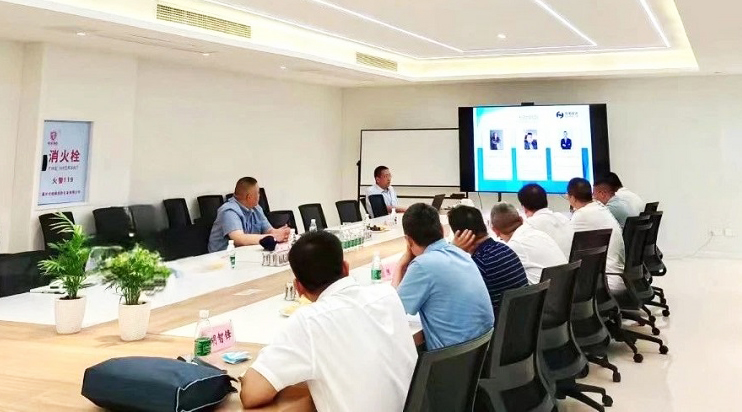 Chairman Shen Ke gave a detailed introduction on the overall situation of the group, future development, product market prospects, etc. He also led the visiting guests to visit the HG GROUP's flexible solar module exhibition hall and the entire factory environment, focusing on explaining the exemplary application scenarios of flexible modules such as smart sun sheds, curtain walls, and carports.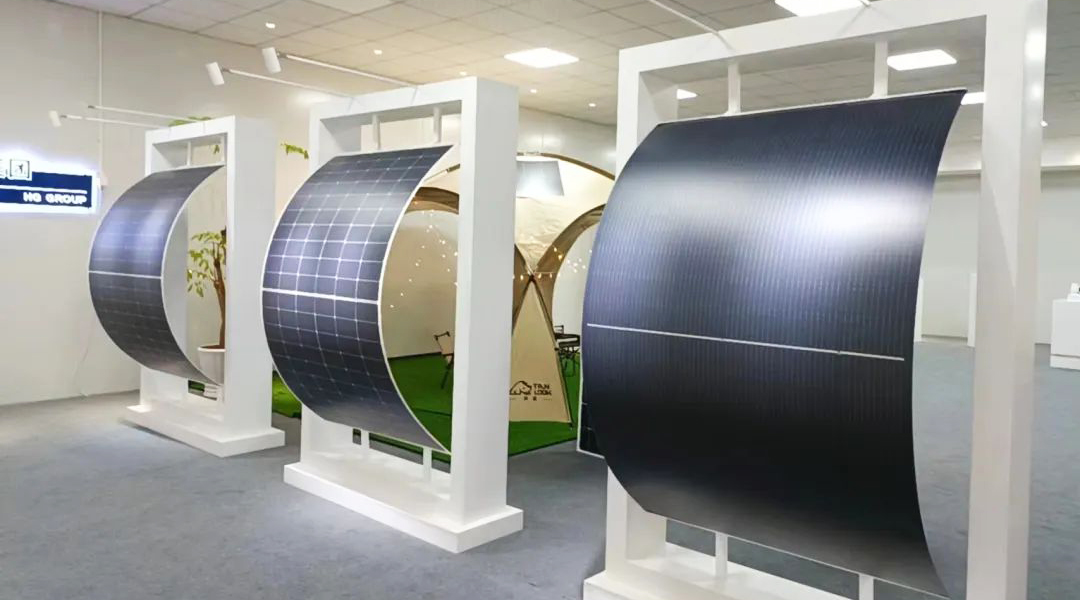 The two parties conducted detailed analysis and exchanges on the pilot projects for distributed photovoltaic development on some rooftops in Xuyi County. Take this opportunity to discuss cooperation intentions, strengthen communication and docking, accelerate exchanges and cooperation in the field of photovoltaic new energy, and promote substantive development.