HG Group demonstrated the latest generation of flexible solar panel and anti-reflective self-cleaning nano-coatings for photovoltaic modules at this exhibition. The booth attracted exhibitors from all over the world, who had a strong interest in HG Group's latest products.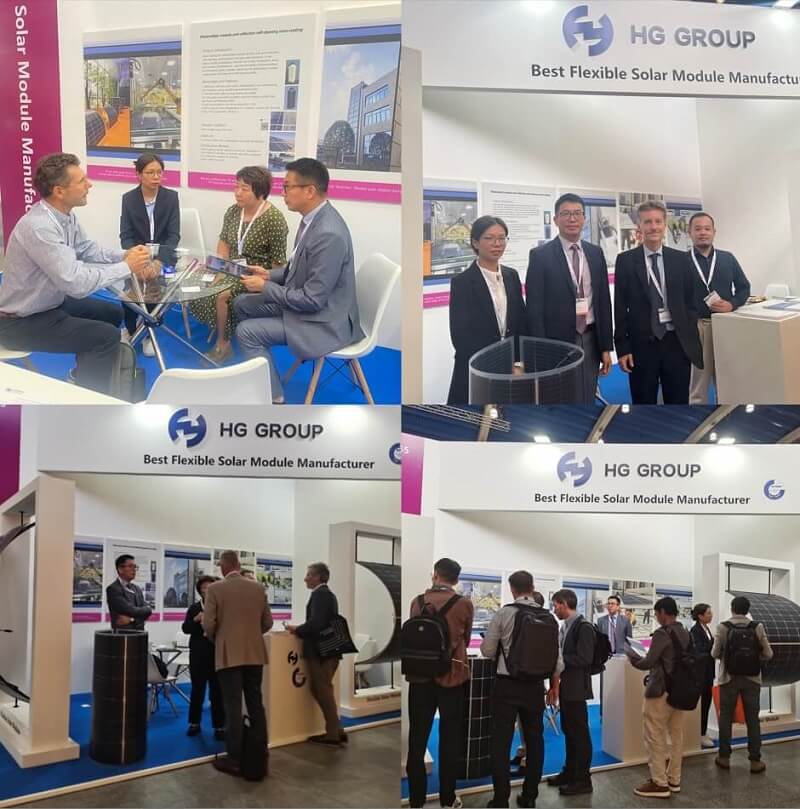 This exhibition not only provides a platform for HG Group to display its strength, but also provides an opportunity for participants to communicate and cooperate. Many industry experts, professors and business representatives gathered together to share their experiences and insights and discuss the future development trends of the industry.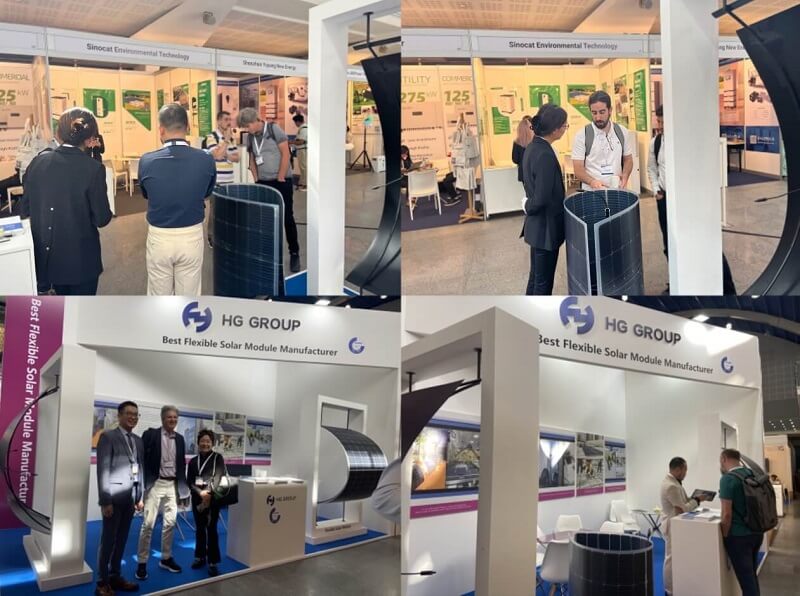 HG Group thanks all those who participated in the exhibition and we promise to continue working hard to provide customers with excellent products and services. Looking forward to seeing you next time!