Rongchang's first full-roof distributed flexible photovoltaic power station is being installed!
Through the efforts of HG GROUP's professional construction team, the entire installation process was orderly, providing a strong guarantee for the smooth progress of the project!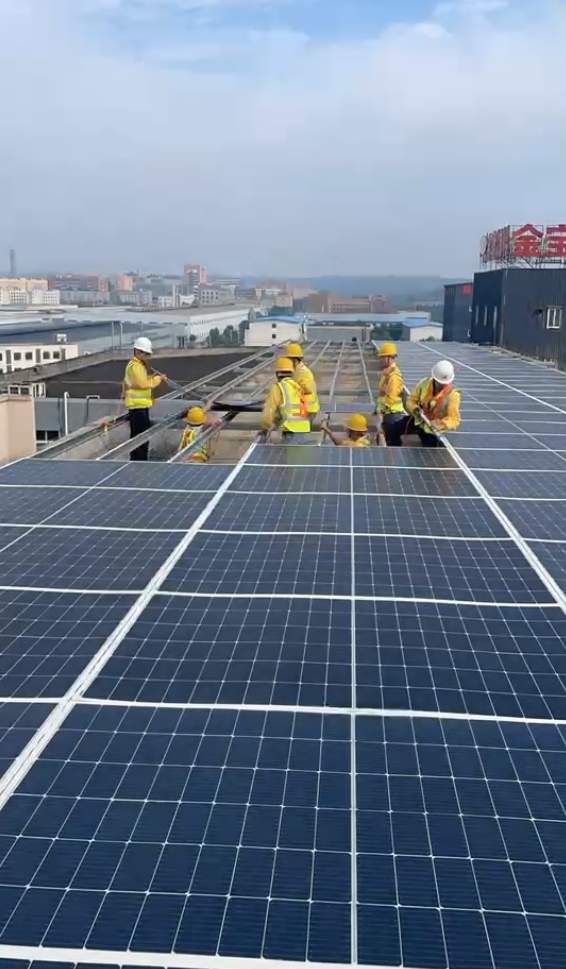 The project has an installation area of 3,000 square meters and was designed and constructed by HG GROUP. The solar panels are lightweight and easy to install. The project is expected to be completed by the end of this month. It is expected that after completion, the annual power generation will be 30 kilowatt-hours, which can save 300,000 yuan in electricity bills, and reduce carbon dioxide emissions by about 200 tons per year. It will not only alleviate its own electricity consumption, but also promote energy conservation and emission reduction to create green benefits.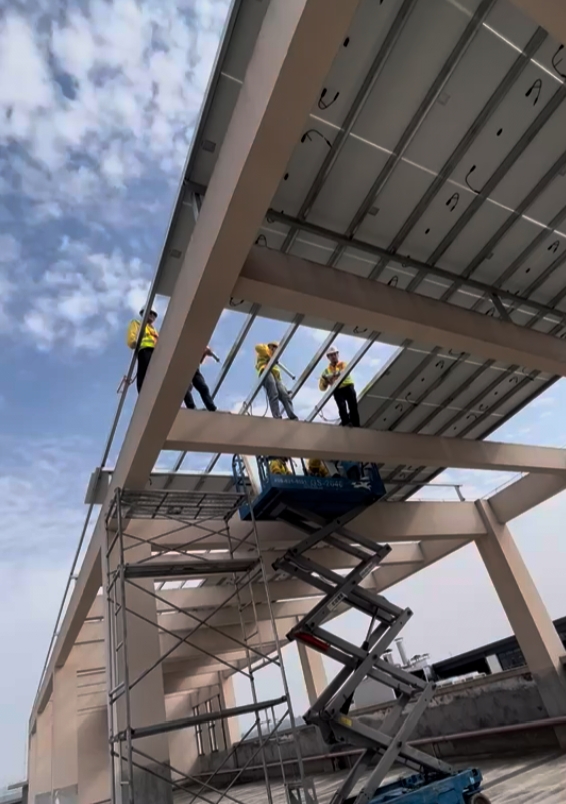 We look forward to the "Siyuxing Full Roof Generator Project" being a complete success after completion and contributing more green power to the sustainable development of the Rongchang area!