On September 9, 2023, the HG Group offline sharing meeting was successfully held in Yubei District, Chongqing, China. With the theme of "Practical Application Cases and Product Technology Analysis of flexible solar panels in Distributed Photovoltaics", many outstanding entrepreneurs from all over the country, including Huaneng New Energy, Guodian Electric Power, and Sunshine New Energy, were gathered to participate in the conference, aiming to build a communication platform for innovative integration of photovoltaic + other industries.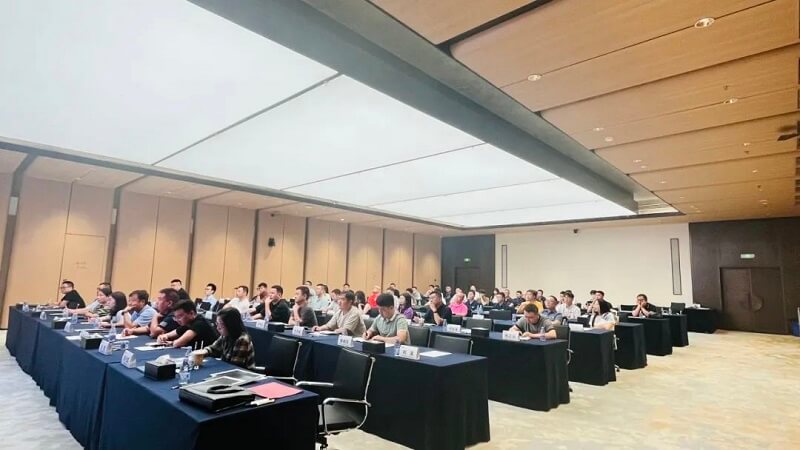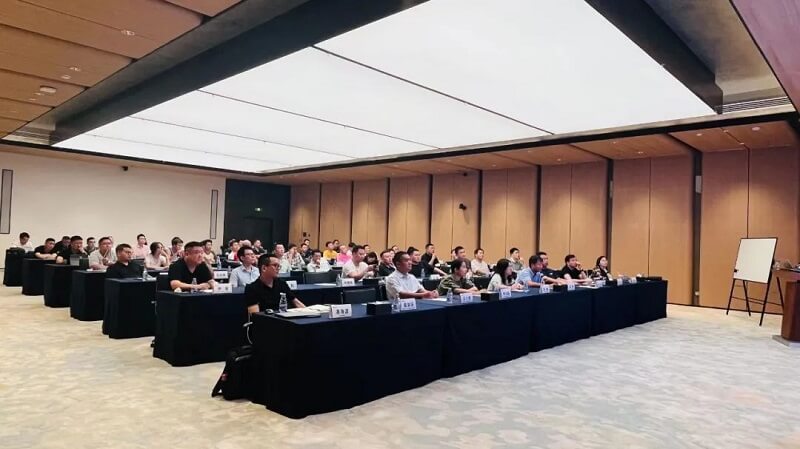 At the meeting, HG GROUP's President/Chief Engineer Pan Meng explained the flexible solar panel product technology. Flexible panels made of composite materials such as ETFE and PET have good adhesion with glass, metal backplane materials, and polymer materials. And it has excellent performance in weather resistance, light transmittance and water vapor transmittance:
It can resist ≥90% of ultraviolet radiation and adapt to changes in high and low temperatures;
With high light transmittance of ≥90%, photovoltaic panels have strong ability to absorb sunlight and have higher conversion efficiency;
The excellent water vapor barrier rate is less than 2g/m2 day, which prevents water vapor from intruding and corroding cells, membrane layers, connecting components, etc., and reducing damage to cell functions and module performance.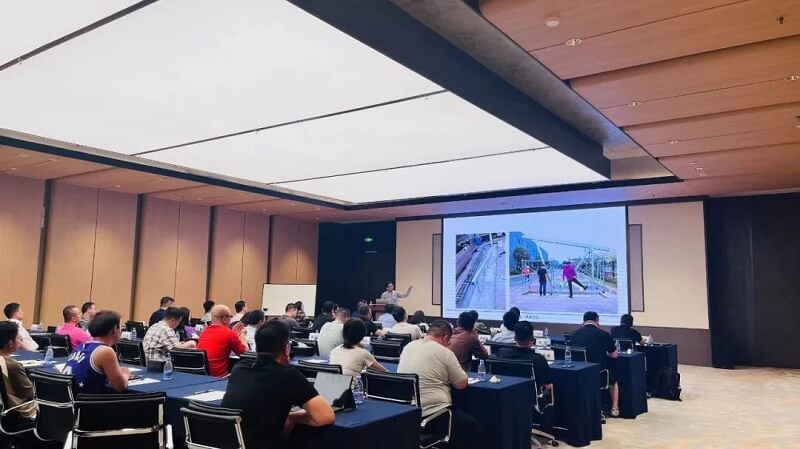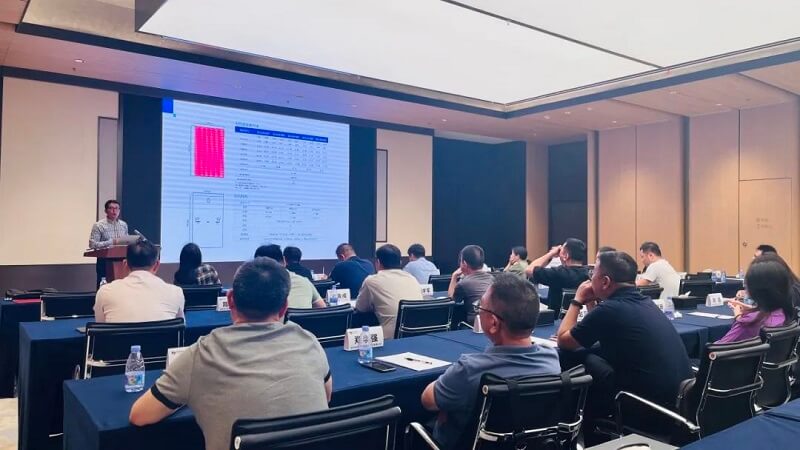 Shared practical application cases of flexible solar panel in distributed photovoltaics. For example, the "Chongqing Shuangfengqiao Transportation Interchange Hub" is the first transportation hub photovoltaic power station project in the main urban area of Chongqing to install distributed photovoltaic power plants with flexible solar panels. The aluminum steel plate roof is laid with HG GROUP's flexible solar panels and installed in the form of structural adhesive + guide rails. It is light in weight, easy to install, and causes zero damage to the roof. Compared with traditional modules, flexible solar panels can achieve safer, more reliable and more efficient installation and power generation.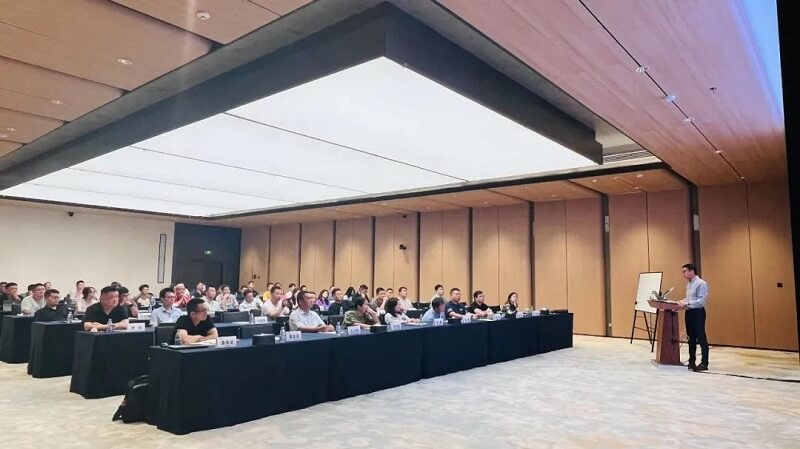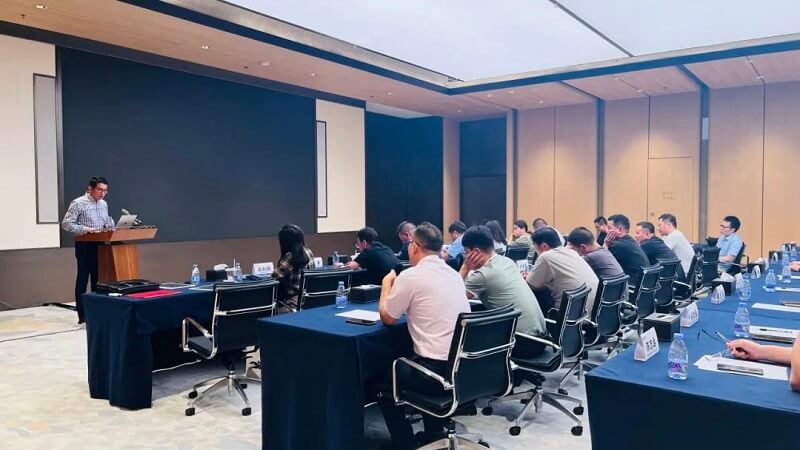 This HG GROUP sharing session was rich in content in the form of keynote speeches, on-site Q&A, etc., and the wonderful explanations allowed guests to have a more comprehensive understanding of flexible solar panel. By gathering the upstream and downstream industrial chains of various industries, we can further explore the feasibility of integrating flexible photovoltaics with multiple fields, and extend the infinite possibilities of "flexible photovoltaics +".